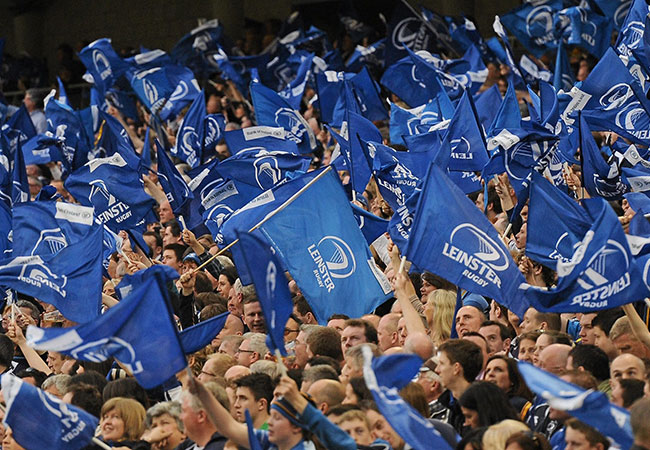 Location: RDS Main Arena, Merrion Road, Ballsbridge, Dublin 4, Ireland
Capacity: 18,500 seater stadium in the heart of Dublin 4
Sporting Fixtures: Home to Leinster Rugby – Pro 14 Champions & 4 time winners of Champions Cup
Website: www.rds.ie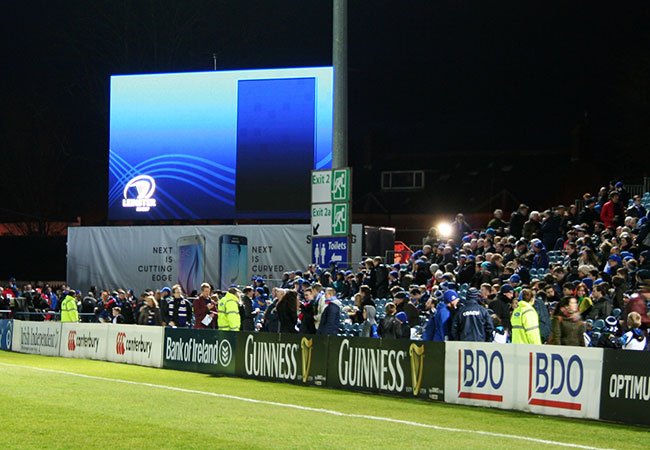 Quantity: 2 x Giant Video Screens with audio – one is the largest mobile screen in Europe and the other isn't small either!
Location: In full view of the attending audience with full audio coverage.
Coverage: Run your brand advert here just before Kick Off / Half Time / Post Match with full audio to deliver your brand message in BIG TV STYLE.
Result: All in the ground will be aware of your brand message.
Quantity: Varies from season to season. We have static boards and new SCROLLING sites which bring movement to your message to attract the eye of the attending audience and TV audience.
Location: Full range at Pitchside and also on first Tier of Angelsea Stand.
Coverage: Full in stadium coverage and great TV audience coverage.
Result: Puts your brand right in the heart of the action.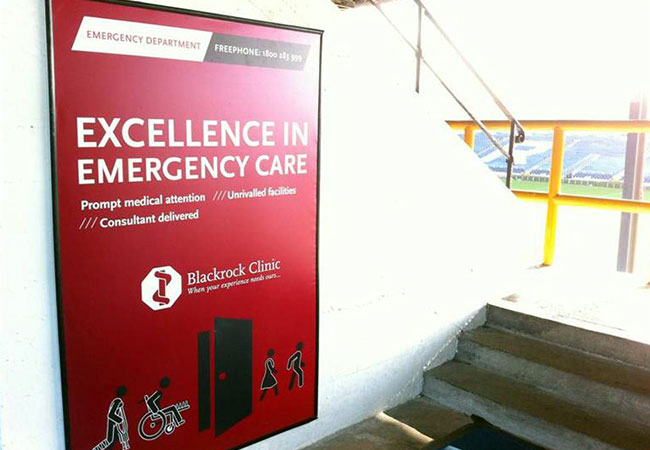 Quantity: 32 x 6 Sheet sites at key locations in the stadium – sold in packages of 16 per brand.
Location: At entrances to stands and next to food and bar facilities.
Coverage: Each package will deliver the full attending audience.
Result: A great opportunity to get your brand message across to the full audience.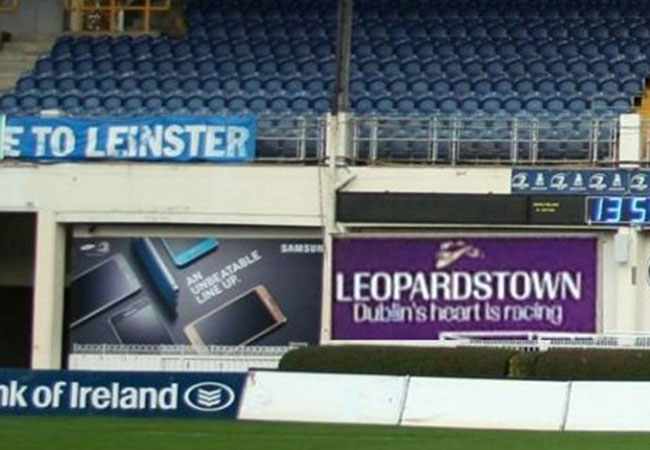 48 Sheet (Billboard) Advertising
Quantity: We have 4 x 48 Sheet sites available in the ground.
Location: Right next to the key locations of the Players Tunnel and under the Scoreboard.
Coverage: Each delivers full TV coverage and their locations ensure the audience will be constantly looking at them.
Result: A great opportunity for brand positioning and also brand messaging.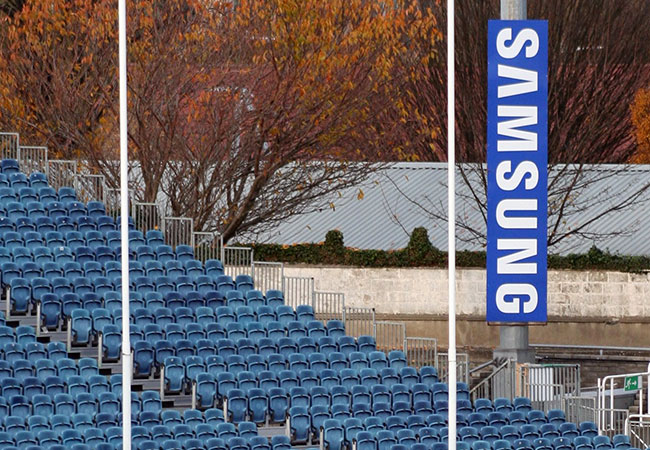 Quantity: 2 x Floodlight advertising sites in the ground.
Location: Located at either end of the pitch in full TV Arc viewing and visible from all locations in the ground.
Coverage: Each location delivers the key TV goalpost shot so your brand is right there for every score.
Result: A great opportunity for Brand positioning maximising TV and attending audience.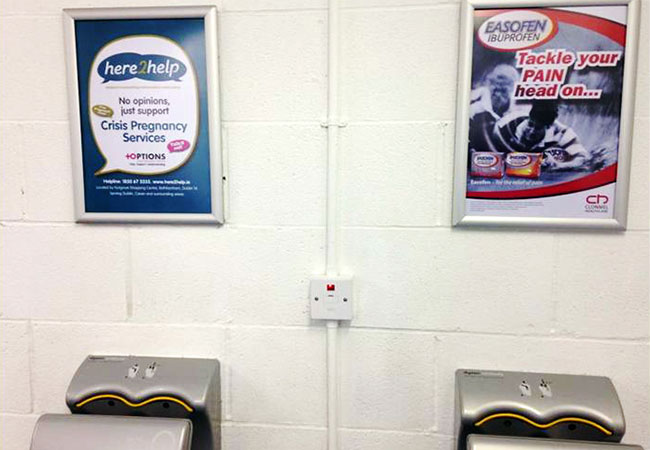 Quantity: 300 x A3 Advertising Sites
Location: Located in all washrooms throughout the stadium.
Coverage: These sites will deliver the full attending audience in a very captive manner.
Result: Fans cannot miss your brand message here. Unique opportunity where fans actually read your brand message.