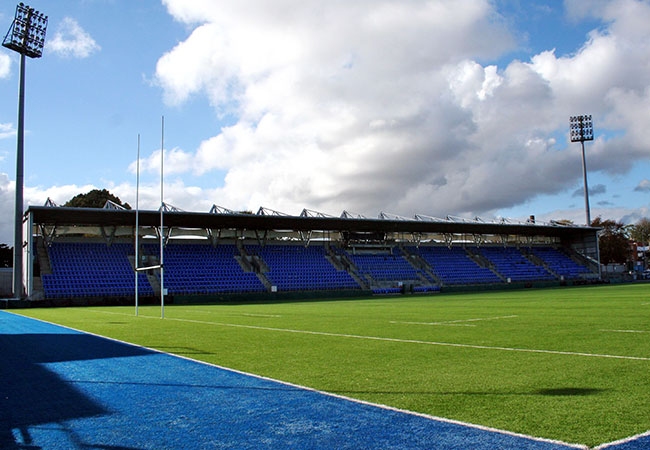 Location: 4 Donnybrook Road, Dublin 4, Ireland
Capacity: 6,500 seater stadium
Sporting Fixtures: Home to Schools Rugby and Ireland Ladies Rugby Teams – Full TV coverage
Other Events: Also home to Leinster Schools Rugby competitions and AIL games
Website: www.leinsterrugby.ie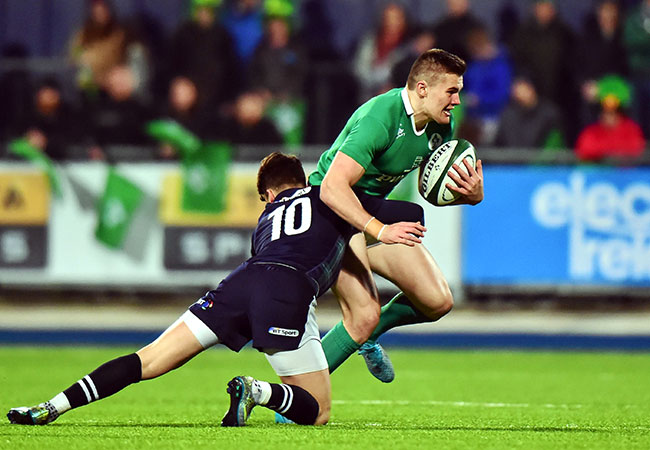 Quantity: Availability varies from season to season.
Location: Full range at Pitchside and also on Middle Tier.
Coverage: Full in-stadium coverage and great TV audience coverage.
Result: Puts your brand right in the heart of the International Rugby & Leinster Schools Rugby action.